This weekend I went to the
Cultivate Workshop
!
Being here has been such an inspiring experience t
o see all these young women who are so successful
doing what they
love
& what they
want
to be doing.
It gives me inspiration that I can do this too.
So many brainstorming ideas... !
The speakers here have been amazing & I am so so glad I came!
I wanted to feature something from each of their sites of something I really like!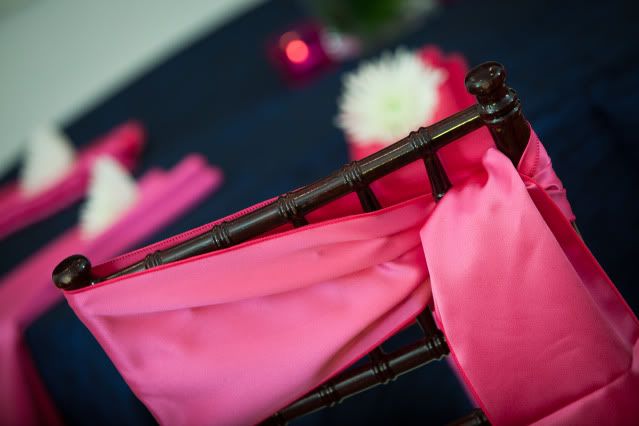 1.
Cassandra Cherneski from Flaire Weddings
She was the leader of the conference & she did an amazing job! She talked about starting & building your company w/a strong foundation & her husband talked about the legal side of business. I also got to meet her amazing assistant,
Amber
! Along w/event planning she has a rentals company with these awesome chairs! I'm loving the preppy feel of the navy & hot pink in this photo!
I've seen her site before & though... Can I be this person & do her job? I was so excited when I realized she was there!! She talked about branding, marketing & finding the right client. She specializes in gorgeous event design! I definitely recommend checking out her site & blog!! & how amazing is that dessert table?!
3.
Lauren from Every Last Detail
She is a
full-time
blogger. Talk about an amazing job! Anyway, she talked about blogging (obviously), social media & editorial coverage! She has an amazing wedding blog & this adorable picture is from a great post she wrote on Wedding Expectations that she breaks down by Wedding Day, Wedding Planning & Wedding Vendor Expectations. I'd highly recommend brides-to-be follow her!!
I just cannot describe what a great experience it was!
It is all so exciting & I am so anxious to start working at all the weddings Layla has booked!
Countdown: 4 weeks till Wedding Madness!
Oh & randomly I decided to change my signature.
The old one was too meh, playful & childish so I wanted something more...
elegant?
I'm not sure I accomplished it but I like it better for the time being!